Authorized porting data that is accurate, up-to-date and accessible
Criminal investigations can hinge on tracking down telephone information. Lawbreakers often take advantage of number portability by swapping telephones numbers from one Service Provider to another in order to evade detection. This can significantly hamper and delay investigations.
In the United States, the Number Portability Administration Center (NPAC) is the definitive source of up-to-date information disclosing which Service Provider owns a telephone number. Authorized Law Enforcement and Public Safety personnel who need this data for their investigations can quickly access that information via the Enhanced Law Enforcement Platform (ELEP) or qualified companies that are not law enforcement entities can serve as an ELEP Clearinghouse, which then allows users to access telephone number data, and provide it directly to the appropriate law enforcement agency. Both options provide instant, accurate and authorized telephone number data, available via an always-on, direct web-based interface or through an intuitive application programming interface (API). For ELEP Clearinghouse the data is also available through a push interface.
To bolster the investigation efficacy, ELEP streamlines the way to obtain the most accurate telephone number data to aid in investigations while ensuring it is always a secure and seamless process. ELEP leverages power and reach of the NPAC to provide the critical information needed, at the moment it is needed.
Image

Easy access
Simple and secure access to the country's authoritative database of porting information for pre- or post-paid wireless or wireline telephone numbers during investigations.
Image

High-search volume
Quickly look up and find information on up to 100 telephone numbers per query. Efficiently search by individual telephone numbers or by telephone number ranges.
Image

Historical porting information
Telephone number porting can further complicate an investigation. Seeing a telephone number's history provides precise time periods that can help shorten investigation time.
Image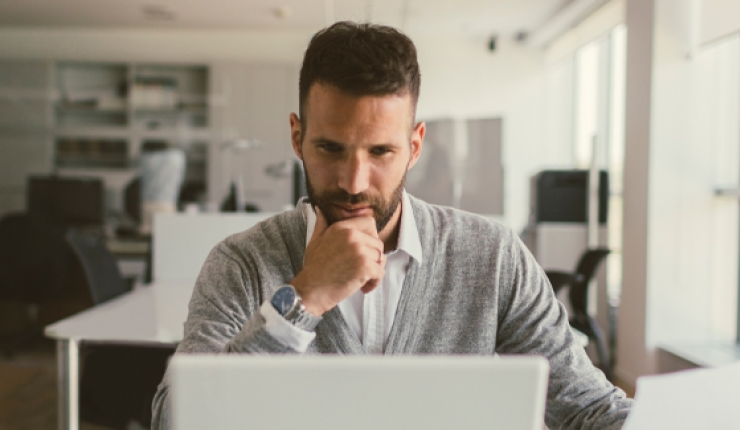 Portal access
Subscribers of the ELEP service must login to access the secure portal. Once logged in, users can access telephone number information. This information includes whether the telephone number has been ported as well as the current Service Provider of a specific telephone number or range of telephone numbers. The porting history of the telephone number and the Service Provider's Law Enforcement Emergency Contact information is also accessible via the portal.
Image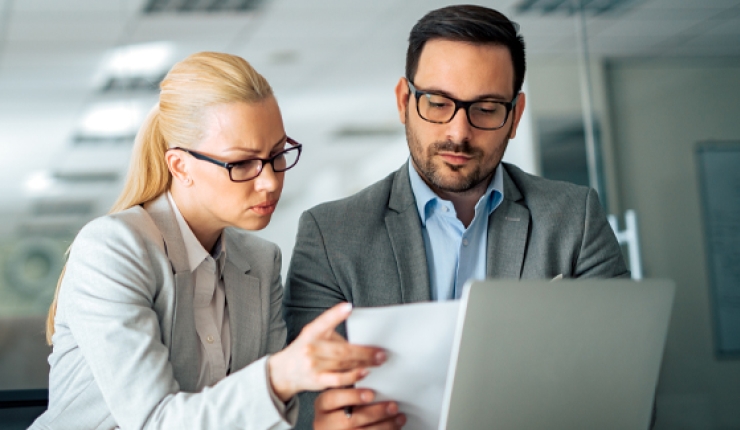 Ready to renew?
Existing customers who wish to renew will receive an email notification ~90 days before the contract termination date. Upon receipt, you will be asked to validate information for your primary, secondary and billing contacts as well as any third-party agents associated with your account. Once your eligibility status is confirmed, a Renewal Agreement will be emailed to you.
Have questions about the ELEP?
Access frequently asked questions (FAQs)
Learn more about the ELEP
Talk with an account management representative today