Fast, free way to identify telephone companies of record
Number portability gives consumers the ability to switch Service Providers, also known as telephone companies, while keeping their telephone number. This is a great convenience for millions of U.S. consumers; however, that convenience can make law enforcement investigations more complicated, by enabling bad actors to be able to cover their tracks faster.
PortData Source Interactive Voice Response (IVR) is a free, telephone-based service exclusively available to authorized law enforcement and public safety agencies. It can aid a range of investigations by indicating the current Service Provider of record for a specific telephone number, after it's been ported.
The IVR service accesses the most up-to-date information from the country's Number Portability Administration Center (NPAC) database. It can indicate if a telephone number has been ported, the current Service Provider of record for a ported telephone number, and that company's Law Enforcement Emergency Contact. It allows authorized law enforcement and public safety personnel to get information for up to 20 telephone numbers at a time. The end result: faster access to accurate telephone number data, so officers and agents can get in touch with the correct companies to aid in their investigations.
Image

Comprehensive numbering info
Speed investigations with current Service Provider information for telephone numbers that have been ported, as well as those that have not been ported. 
Image

Look up phone numbers
Search a telephone number's porting history quickly. Gain unlimited access to Service Provider data for up to 20 telephone numbers per session at any time, from any device. 
Image

Simple online registration
To begin, just select the service type and complete the online form. Separate registration forms are needed for the ELEP and IVR service.
Image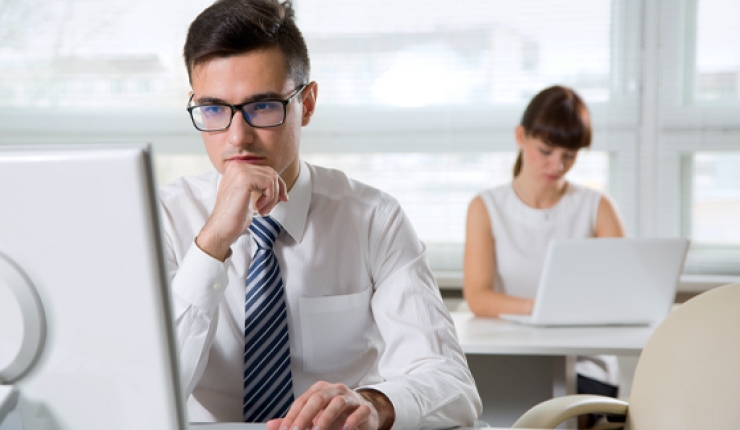 Registered users
Registered users can access the IVR telephone service by calling 877-416-6551. This service is provided at the agency level and access PIN numbers are provided to the agency's primary and alternate contacts listed on the registration form for PIN management and security purposes. Agencies can get up to 20 discrete PIN numbers for officers and/or agents to share. Once PINs have been issued, users can access telephone number information, which includes whether the telephone number has been ported, the current Service Provider of a specific telephone number and the Service Provider's Law Enforcement Emergency Contact information.
Image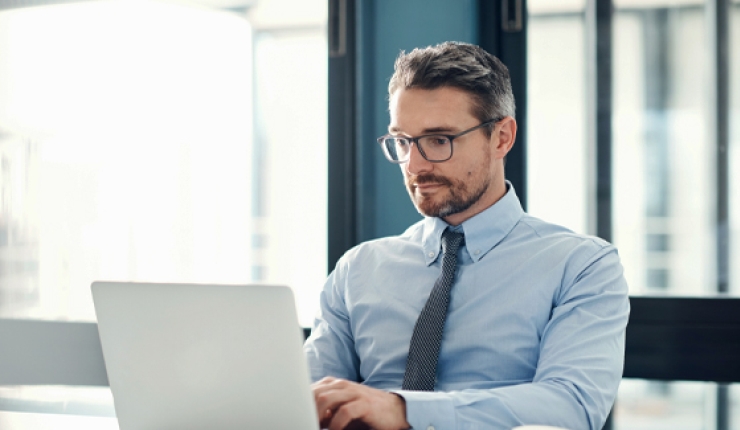 IVR PIN access
Accessing the IVR requires a PIN number, which is provided after the registration has been processed. PIN numbers are assigned to the agency or to a division or unit within the agency. It is at the agency's discretion on how to handle PIN allocations. A PIN can be shared throughout an agency or assigned to an individual agent. Generally, PIN numbers are available within 24-48 hours after the registration is processed. Instructions for PIN retrieval are provided to the primary registration contact.
Have questions about the IVR?
Learn more about the IVR
Talk with an account management representative today